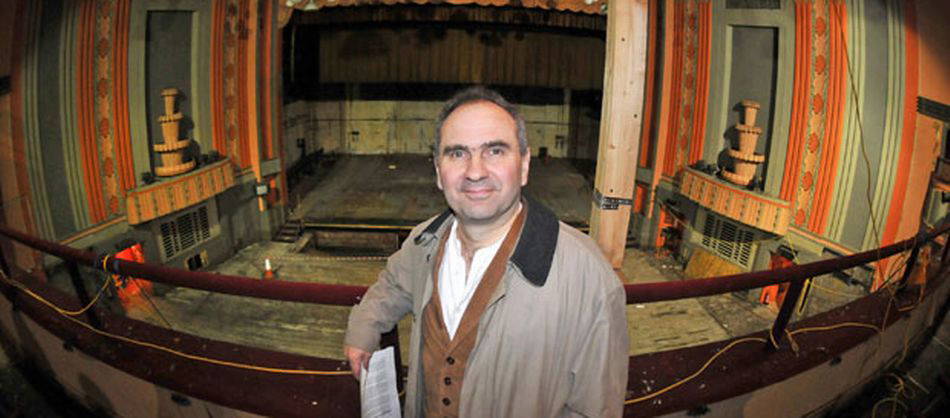 About theatre

search
theatresearch was formed by David Wilmore on Christmas Day 1985 when the Tyne Theatre & Opera House suffered a major fire which severely damaged the fly tower and the theatre's historic stage machinery – almost thirty five years later we are now involved in historic theatre projects around the country.
theatresearch historic theatre consultants have established a reputation in the restoration of major historic theatres throughout the British Isles.
During 2011 they completed the restoration of the Grade I listed Theatre Royal, Newcastle upon Tyne and the well known "Good Old Days" venue the City Varieties Music Hall, Leeds which was built in 1865.
Our work on Frank Matcham theatres has been recognised as being of the highest order and David recently edited a new book entitled "Frank Matcham & Co."
Recent work has also included being Heritage Team leader for the Bristol Old Vic and conservation consultant for Frank Matcham's earliest surviving theatre in Cheltenham.
Current research projects include re-interpreting the work of Frank Matcham & Co after Matcham's death when FGM Chancellor ran the practice and became involved in the re-modelling of the Old Vic in London.